Brigitte Spiegeler LL.M.
attorney-at-law – partner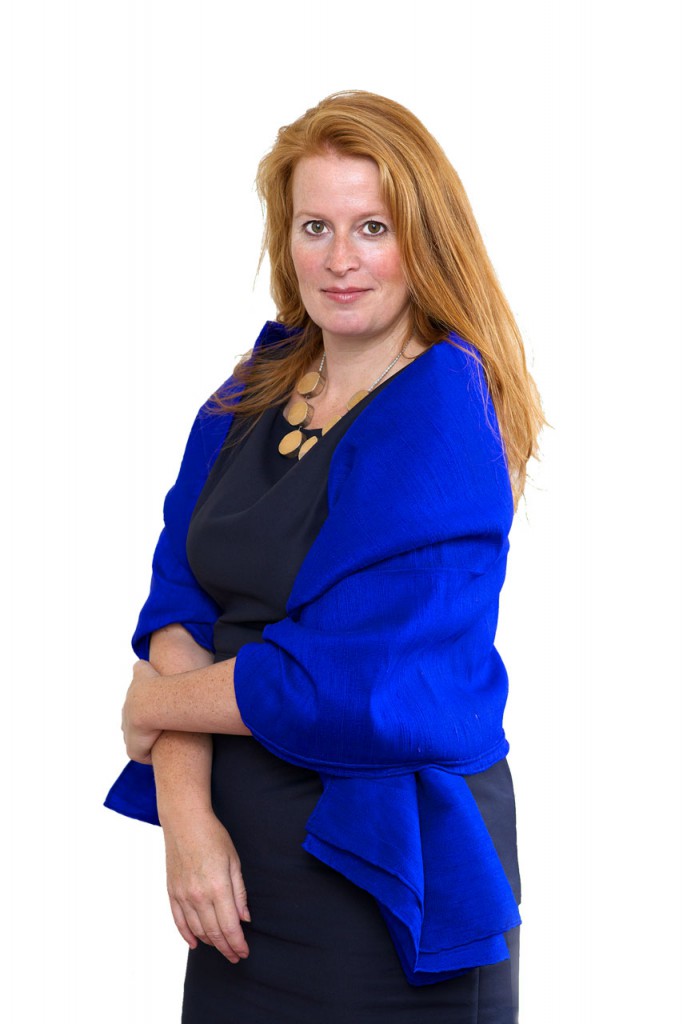 Brigitte Spiegeler is an attorney-at-law in The Netherlands and France. She graduated in 1995 from the
University of Amsterdam
in Dutch law and European Studies. In 1992, she studied French law at the
Université Pierre Mendès France Grenoble II
. After her graduation she received a scholarship to participate in Germany in an exchange of the
Deutsche Akademische Austausch Dienst (DAAD)
. As a lawyer from 1997 onwards, she gained extensive experience in legal services to companies, non-profit organizations and (foreign) governments. From 2002 to 2008 she worked with the
Ministry of Economic Affairs
as a senior policy advisor on Intellectual Property. In this work she was leading research projects on intellectual property and she did negotiations in a national, European and international context. She was also responsible for legislation in the field of Intellectual Property. In 2008 she graduated successfully in fine arts at the
Royal Academy of Arts in The Hague
. Brigitte Spiegeler is co-author of the Kluwer Lexplicatie volume 'European and international trade mark law' and 'Enforcement of intellectual property rights for small and medium enterprises', published by the Netherlands Ministry of Economic Affairs. Brigitte Spiegeler is a member of the Dutch association for copyright and board member of the
l'Association Henri Capitant
. Additionally, she is president of the legislative committee of the
Benelux Association for Trademarks and Designs (BMM)
. Brigitte Spiegeler speaks Dutch, English, French, German and Spanish.
e-mail Brigitte Spiegeler
Michiel Heffels LL.M.
attorney-at-law – partner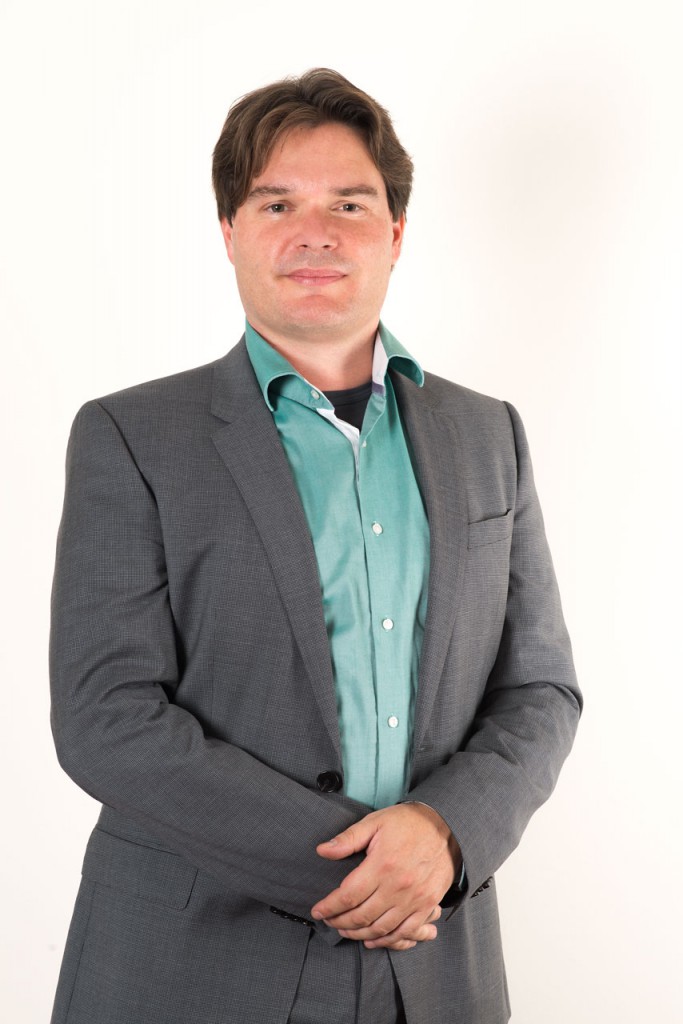 Michiel Heffels graduated in 1998 from the
University of Amsterdam
with the thesis 'The Agreement between Galleries and Artists' where the contract of assignment, agency, mediation agreement were central. After graduation he became an attorney-at-law specialising in intellectual property law at an internationally renowned law firm in Amsterdam until the end of 2002. Michiel worked for 12 years as a Senior Legal Counsel in the Corporate Legal & Regulatory department of telecommunications company
Royal KPN
where he was involved with matters concerning consumer law, administrative law, competition law, contract law, intellectual property rights, media law, ICT law, distribution and agency law. At KPN's headquarters, he was responsible for the legal supervision of dozens of lawsuits in the area of among others misleading advertising, copyright and trademark related cases. He continued advising KPN as a Senior Legal Counsel when KPN launched its television-services in 2004 and continued to advise in this specific area of copyright- and medialaw until 2009. Until the end of 2014 he was responsible for advising the External Distribution departments of KPN Retail Corporate and KPN Retail Consumer and KPN Wholesale Mobile (E-Plus The Netherlands) on new agreements and developments in the field of resale, distribution and agency law.
Michiel Heffels is also active in the field of art and culture. He has been a member of the Supervisory Board of Droog Design and is still active as a board member of the Foundation for Modern Music Nijmegen and Gallery Marzee. Michiel Heffels speaks Dutch, English and German. e-mail Michiel Heffels
Ernst van Knobelsdorff LL.M.
attorney-at-law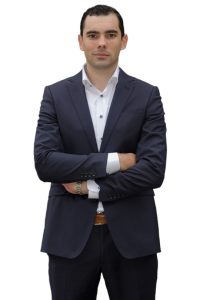 Ernst van Knobelsdorff graduated in 2012 from the Leiden University with the thesis 'The Parody in Trademark Law', in which the Dutch trademark law has been compared with the Dutch copyright law and the German trademark law. During his study, Ernst did an internship at a law firm specialised in Intellectual Property Law. He has also completed the minor Business Administration. After his graduation, Ernst started his career at a trademark office. Thereafter, he worked as a Legal Counsel at Dümmen Orange, an international leading breeding company in the floriculture industry. Ernst was responsible for all activities in the field of trademark law, plant breeders' rights and patents. He was also involved with matters concerning commercial contracting. Furthermore, he successfully completed the Professional Education of Company Lawyers. Ernst speaks Dutch, English and German.
Jiaqing Huang LL.M.
lawyer
Jiaqing works at the China Desk of Heffels Spiegeler Attorney-at-law. She has obtained her Bachelor degree in law from Zhongnan University of Economics and Law in 2016. During her study in China, she did several internships in a technology company and governmental authorities, such as Court and Prosecutors Office. She also obtained the Legal Professional Qualification Certificate in 2016. After that she graduated from Leiden University in 2018 and obtained her LL.M degree in International Civil and Commercial Law (Advanced). She wrote her Master thesis on the subject of Defamation under European private international law. Jiaqing speaks Chinese and English.
Karen Loutfi LL.M.
lawyer
Recently graduated from the University of Burgundy with a Master II in International Business Law after obtaining a Master I in International Law at the University Jean Moulin Lyon III, Karen joined the French office of Heffels Spiegeler Attorneys-at-Law in order to practice International Business Law. She also had the opportunity to attend the Private International Law courses of the Hague Academy of International Law in 2017. In the future, she wishes to take the bar exam and add a second LL.M. In addition, Karen has previously completed internships in the field of Business Law in a law firm and in a company, she was also able to complete an internship in the Chamber specializing in Intellectual Property Law of the Paris Court of Appeal, without forgetting her experience in the French subsidiary of a very large legal publishing house in the Editorial Department of Business Law, International Law, Economic Law and Compliance. Karen speaks French, English, Spanish, Italian and Malagasy.
Anna Offermann LL.B.
lawyer
Anna graduated from the University of Mannheim with an LL.B. In 2016 she also successfully completed her First State Examination. Currently, she will complete her
Referendariat
at the District Court in Cologne. During her studies she gained working experiences for several corporate law firms in the fields of Competition Law, IP Law and Energy Law. In 2018 she worked as a legal intern to the German Embassy in The Hague. Anna is also highly interested in economics. This interest arises from her family background: Her parents run a family business with a tradition of 175 years. Anna hopes to combine her interests for law and economics while working at Heffels Spiegeler Advocaten. Anna speaks German and English.
Aleks García Fernández B.A.
paralegal
Born and raised in Miami, Florida, Aleks graduated in 2018 from the Johns Hopkins University in Baltimore, Maryland with a B.A. in International Studies. He is currently working towards a Master's in Public Policy at l'Institut d'études de sciences politiques de Paris, specialising in the regulatory policy of the European Union. Aleks is fluent in five languages, including English, Spanish, French, Italian and Portuguese. Having lived in Paris for almost two years, he grew interested in contemporary art while also working at the Marian Goodman Gallery, which has led him to pursue his interests in intellectual property, international arbitration, and art law.
Anne Boender
paralegal
Anne is currently in the process of completing her bachelor's in international and European Law at the The Hague University of Applied Sciences. During her studies she has chosen to have a commercially focused specialization which sparked her interest in intellectual property and investment dispute settlement. She wrote a research paper on the comparison of copyright protection in the United States and the European Union as well as her thesis on the lack of legal certainty in the field of investment dispute settlement. Anne speaks Dutch, English and French.
Nicole Zeldenrust de Beaufort
Marketing manager and assistant trademark-attorney
Nicole Zeldenrust de Beaufort is French/ Dutch. She grew up in de Provence, South of France. Her parents were both artists. She has a BEd degree in French and Textile & Fashion and worked as Costumière for theatre and television for 5 years. Nicole furthermore worked as a French teacher during 14 years on a classical high school and at companies that wanted to do business in French speaking countries. She is specialised in Commercial French and "Cross Cultural training". Within her own company, she gave for 5 years "Cooking lessons in French" to Diplomats for speaking skills practice. She lived and worked in Sweden for 7 years, the company that she had with her husband was specialised in building Ecological residential villa's for Swedish families. After returning to Holland in 2013 she worked in cooperation with the French Ministry of Agriculture for representing on Fairs and Festivals the best of French regional food, delicacies and wine/ beer producers outside France and all medallist at the "Concours Général Agricole". She is specialised in French craft beers. Nicole's broad experience is a valuable background for her new challenge as an assistent trademark-attorney and marketing manager for Heffels Spiegeler Advocaten. Nicole speaks French and Dutch (Native speaker), English and she understands Swedish and Spanish.
---
contact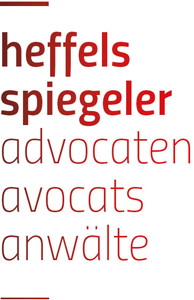 HEFFELS SPIEGELER Attorneys-at-Law
Lange Voorhout 102
2514 EJ The Hague
The Netherlands T +31 70 2170200
F +31 84 8823600
send us an email
www.spiegeler.com
---
Office Paris:
137 Rue de l'Université, 75007 Paris
Office Amsterdam:
Adm. De Ruyterweg 345 hs
1055 MA Amsterdam
T +31 (0)20 2170005
F +31 (0)84 8823600