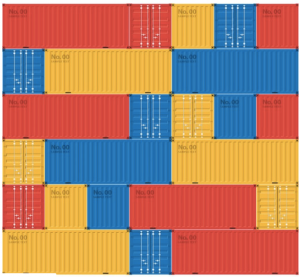 With your company, you successfully and carefully create value with your intellectual property for years to come. The purpose of this article is to point out to you, as the owner of intellectual property rights (such as trademarks, copyrights, designs and patents) in the Netherlands, the possibilities of enforcing these rights and of combating infringement.
Short Summary Proceedings
In summary proceedings, it may be claimed in urgent cases that the infringer is prohibited from commercially exploiting the infringing products. A disadvantage is that no damages can be claimed in summary proceedings. You will have to start proceedings on the merits for this. An advantage of this procedure is that, in principle, the legal costs (including the costs of your lawyer) will have to be paid by the other party, if the court assigns your claim. Another advantage is that you can relatively quickly prevent an infringing party from (continuing to) perform the infringing acts.